General Information
Here is some general information about Carswell Music Studios
Next Term
We ask that both students and parents read this information. It will help both to understand how to reap the greatest benefits from their investment in music.
First Term: September 1, 2017 to December 23, 2017
Second Term: January 8, 2018 to June 30, 2018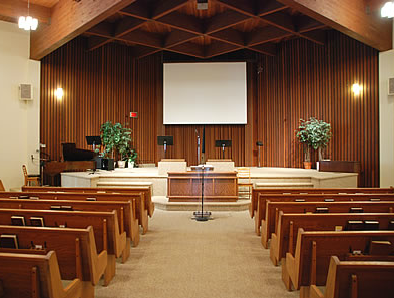 Royal Conservatory Examinations
Examinations need not be taken at every level. Students should accept at least two exams prior to the grade 8 level. The grade 8 exam is mandatory if the student wishes to continue to the grade 9 level. Students can take an exam at any level at request of the parent. Examination fees vary from $50 to $300. Registration dates for exams are November 1st and March 1st Applicants received after the deadline are not considered. Money is not refunded for exams not taken.
Royal Conservatory Examinations Certificates
In order to earn a certificate for certain grades, you will need to meet theory requirements. We offer excellent group classes in all the required subjects (history, rudiments and harmony). Please consult your teacher to find out which courses you will need. Certificates can be used towards high school credits (Gr. 9 music and OAC).
Fees
Four post-dated cheques, dated the first of each month, and made payable to Carswell Music Studios Inc., are due at the first lesson in September. Six post-dated cheques will be required at the first lesson in January. The teacher will specify the amount of each cheque in a statement. The student is committed to Carswell Music Studios for one month at a tine. If the student wished to discontinue music lessons, all remaining cheques will be returned or destroyed.
Registration Fee
In addition to this there is an annual registration fee of $70.00 per student per studio year and $100.00 for a family. This fee pays for all the services, which the studio provides for the year. This includes recitals, workshops, newsletters, regular consultation with parents, the library, music madness, and a host of others.
Missed Lessons
Lessons canceled by the teacher will be made up or refunded. Lessons missed by the student will be made up at the teachers' discretion. We cannot provide excellence to your child if lessons are regularly missed. Consideration needs to be given to the teacher who books you this set time for the whole year.
Books & Materials
The student is responsible for obtaining all music books and materials as requested by the teacher. A dictation book is also required
Referral Policy
When you recommend our services to a new family, you will receive a free lesson from the teacher of your choice.