Meet the Teachers
Teaching the language of music on a variety of instruments.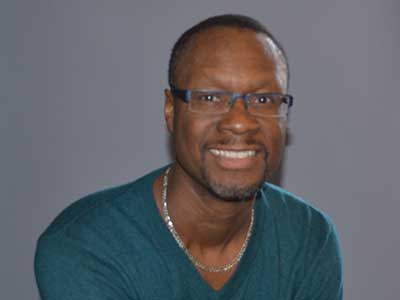 David Lowe
Instrument: Drumset & Guitar
Location: Mississauga
David has been teaching drum set for over 30 years. He has performed in numerous pop bands, show bands and is well versed in many styles of music. With his students, Dave stresses the 3 P's; practice, practice, and patience! If you're ready to learn then, David can teach you.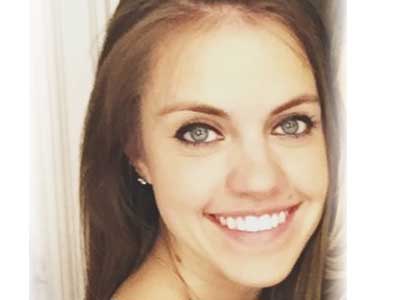 Olena Olejarczyk
Instrument: Piano
Location: Mississauga
Currently entering my fourth year of the Concurrent Education program at York University's Glendon Campus studying French and Math. This is my fourth year teaching piano after playing with the Royal Conservatory.  I am very enthusiastic and eager to make all my students successful with their music education!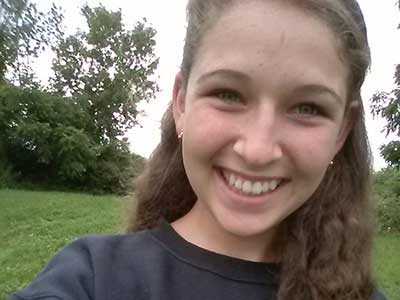 Larysa Stech
Instrument: Piano
Location: Mississauga
Larysa has completed 10 grades at the Royal Conservatory of Music and teaches piano in the Mississauga area
I'm a Ukrainian, that loves being around kids. I think the whole point of life is to always try something new, and to be positive everyday.
Gerrardo D'Urzo
Instrument: Piano
Location: Toronto
Gerardo D'Urzo-Greens is a fourth year University of Toronto music student studying piano, organ, theory, composition and conducting as well as some music education. He has experience accompanying choirs and ensembles.
His approach to teaching students of all ages is strongly rooted in the practice of effortless technique and expressivity in all elements of music.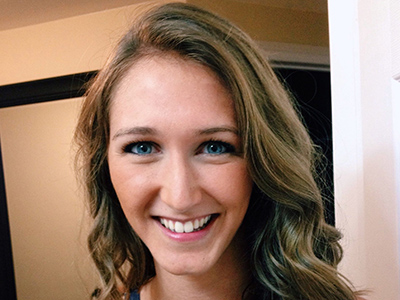 Katie Spurgiasz
Instrument: Voice, Flute and beginner piano
Location: Mississauga
Katie holds a Bachelor of Music Education from the University of Western Ontario, and a Bachelor of Education from OISE at the University of Toronto. She is currently a music teacher with the Peel District School Board. Katie has worked as a Conductor's Assistant at the Toronto Children's Chorus and has sung in the Toronto Youth Choir. She also sings in Mississauga's Resonance Choir, and performs as a guest flute soloist at Eden United Church.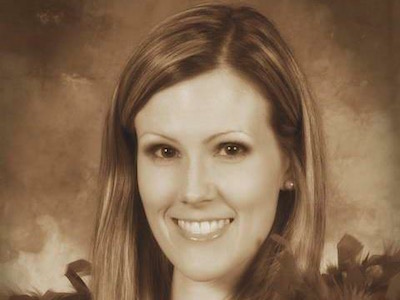 Raylin Marcotte
Instrument: Voice and beginner piano
Location: North West Mississauga
Raylin is a graduate UofT Faculty of Music with a BMus Education and MA, Music Teacher with the PDSB
She is a regular featured performer with Windmill Theatre
Raylin is a versatile soprano soloist and is active in community theatre and choirs both performing and musical directing.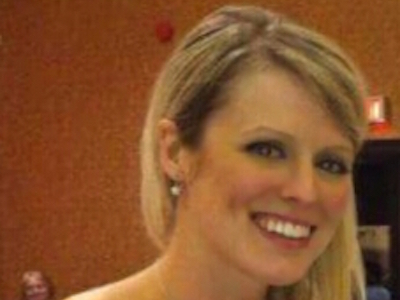 Elise Ceolin
Instrument: Piano
Location: Mississauga
Elise was a student of Jim Carswell and Mira Jankovic at Carswell Studios and has won a number of awards in the Mississauga and Kiwanis Festival. She studied English, History, and Italian at the University of Toronto from which she graduated in 2005. After attending teacher's college in Buffalo, NY, Elise now works with the Dufferin Peel Catholic District School Board at a high school in Brampton teaching English.
Elise has a friendly, efficient and encouraging style especially good with beginners and intermediate students.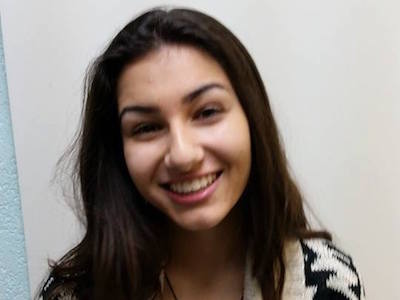 Laura Popa
Instrument: Piano
Location: Mississauga
Laura is trained both in piano (level 8) and vocal (level 6). She is about to go into her third year in the music program at Cawthra Park Secondary School. In her last year she participated in the open choirs of "RITZ" and "Singsation" along with the audition jazz choir "Jazz-a-Peel". In this coming up year she will now take part in the audition choirs of "Les Belles Classiques" and the popular "Chamber Choir". Laura has been taking Royal Conservatory Piano and Vocals since she was 9 years old, and continues to learn.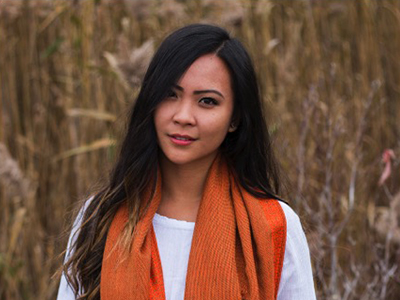 Patricia Carandang
Instrument: Voice and beginner piano
Location: Mississauga/Brampton
Patricia is a passionate teacher and pianist. She has been with Carswell Music Studios since Fall of 2010, but has been teaching since 2008. Patricia recently graduated from the University of Guelph with a Bachelor of Science (BSc) in June 2017 and is currently attending Wilfrid Laurier University, enrolled in the Master's in Music Therapy/Psychotherapy program (MMT). She is also working towards completing her ARCT in piano performance with the Royal Conservatory of Music. Her ultimate goal is to pursue a career in Music Therapy. She works well with children and adults of all ages and capabilities, encouraging and motivating them to reach their full potential.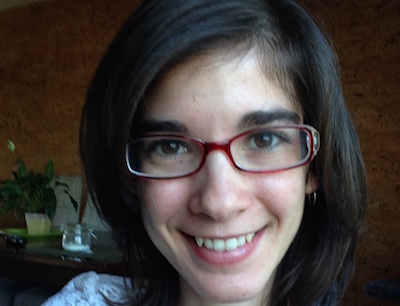 Alondra Vega
Instrument: piano
Location: Mississauga
Alondra Vega-Zaldivar recently obtained her MMus in Composition at the University of Western Ontario under the supervision of Canadian Composer Omar Daniel with her Thesis Sophie, a one act Music Drama for solo soprano and chamber orchestra.
In 2014 Alondra's String Quartet Lyra was premiered at Orford, Quebec by the 2014 String Quartet from the Creation Workshop in July; her piece Luna for Soprano, Cello and Piano, was performed in Milna, Croatia by participants of the UpBeat Music Festival in August; and Rise of the Cuban Cicadas for Harp and Percussion was premiered by Sanya Eng and Ryan Scott in Toronto on September. On October, Alondra organized the Composition Student Concert at the University and her piece Midnight Feast was read by the ECM+ ensemble in November.
This summer Alondra participated in Composition Summer Intensive in South Bend, Indiana and her piece A Haunted Tableau for Soprano and Piano was premiered in Halifax.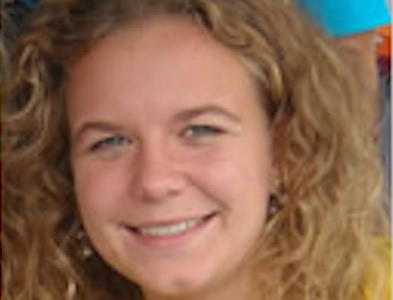 Zoriana Kilyk
Instrument: Piano & Theory
Location: Mississauga
Zoriana is in her fourth year at the university of Guelph. Majoring in zoology. She has completed ARCT in piano performance at the Royal Conservatory of Music.
As a lover of animals and music Zoriana also enjoys working with children and helping them discover their potential through music education.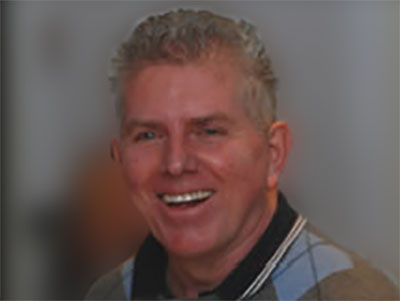 Jim Carswell
Instrument: piano voice
Location: Mississauga
Jim Carswell graduated with his Bachelor of Music Degree from the University of Toronto in 1978, majoring in voice, piano and  composition. He continued his studies to achieve an A.R.C.T. In piano performance from the Royal Conservatory of Toronto, as well as a degree in Education and an Ontario Teacher's Certificate in 1979.  He has received several Arts and Letters awards in musical composition.
Don't Be Shy. Get In Touch.
If you are interested in studying with one of our teachers, send us an inquiry and we will get back to you as soon as we can!