Youth Music Theatre Camp
Learn singing, dancing, and acting!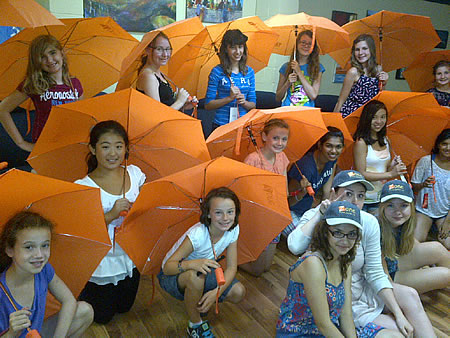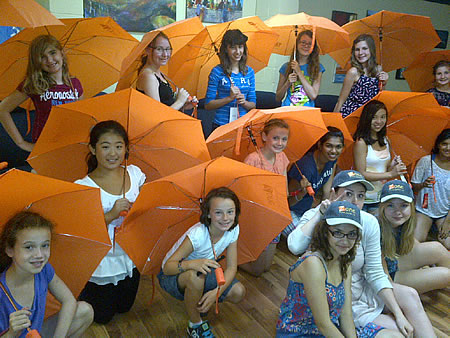 Youth Music Theatre Camp
Carswell Music offers an exciting camp opportunity for our students and the community each summer for two weeks. Talented music theatre performers and actors work with students at various levels preparing a show involving dancing, singing, acting and choreography. This show is ready after less than two weeks for a full performance with makeup, props and sound effects for families and friends. Signup is after Christmas each year! Reserve your spot(s) today.
Who: Youths age 7 – 13
When: August 14 – 25, 2016. Monday to Friday 9:00am – 4:00pm
Enjoy the learning
Participants can learn the basics of singing, dancing and acting culminating in a dazzling performance for family and friends
Location
The Youth Music Theatre Camp takes place at the historic 'Grange' at 1921 Dundas Street West. (Mississauga Rd. and Dundas st.)
Camp Information
There will be an afternoon performance on Saturday, July 18 following a half-day morning rehearsal. Family and friends are welcome.
Cost
$460 (includes program fee, script, live performance costs and souvenir program). 10% discount for two or more enrolments in the same family.
Enroll for this years Theatre Camp!
Limited space available so book as soon as possible. Email or call (905) 803-9026